The completion and implementation of your Advice document is just the beginning of your support and guidance. The key to successful outcomes is the continual engagement and ongoing review provided via our Service options.
ICG Financial Planning offers you the choice of Review Service Options. You remain in control by choosing the level of service that best suits your individual needs and budget. Our Premium Service is the preferred service for many of our clients, providing a comprehensive, integrated financial solution via our progress-based financial planning method, or essentially as we call it benchmarking.
We will recommend the service option we feel is appropriate for your financial strategy. This will be detailed in your Financial Plan including the cost and discussed at our Plan Presentation meeting.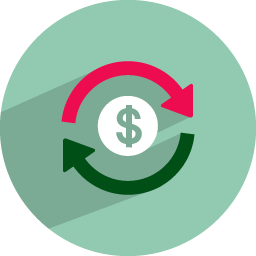 ESSENTIAL
Portfolio Valuation 1 per year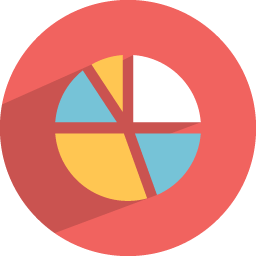 ADVANTAGE
Teleconference Meeting 1 per year
Cash Flow Management 1 per year
Portfolio Valuation 2 per year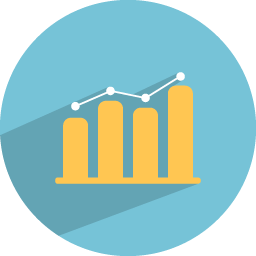 PREMIUM
Review Meeting Bi- Annual
Teleconference Meeting 2 per year
Cash Flow Management 2 per year
Portfolio Valuation 4 per year